If You Are Looking For Tile And Grout Cleaning Services In Perth, Our Company Is The One!
If you're someone searching for reliable tile and grout cleaning services, then here's the best solution for you! Tims Tile Cleaning Perth offers premium quality services that help your tiles to be intact. If you are somebody who is constantly in exploration for the best options in the market, you need to reach out to us. Our tile and grout cleaning Perth services are of the best quality. With the usage of effective and efficient tile cleaning agents, we can get rid of even stubborn stains and spots. It is very necessary to obtain professional tile cleaning services once every year. Because experts know the best suitable ways to offer assistance most effectively. Therefore, it's ideal to rely on specialists and let them do the job for you. Be it getting rid of efflorescence or mildew, we have solutions for them all. In addition, we also have special treatments for mould removal.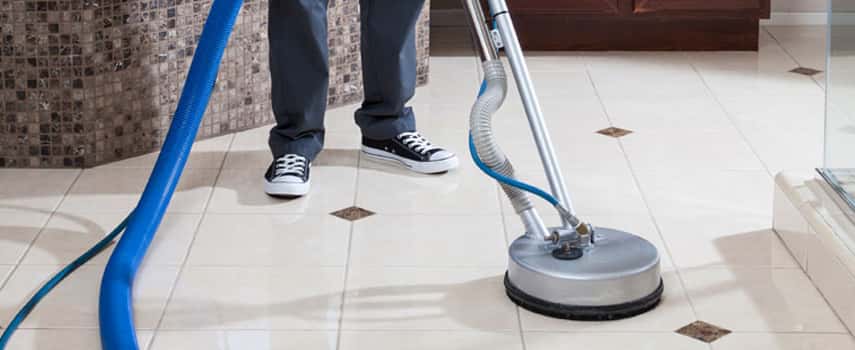 The Best Services And Solutions That We Can Offer
We offer a wide variety of tile and grout cleaning Perth services that are of good quality. Having a filthy and unclean floor can be the biggest challenge. So, it is necessary to get professional tile cleaning whenever it is essential. Our professional tile cleaners in Perth will ensure you receive the finest results by using the proper cleaning agents. Contact us right now if you need trustworthy tile cleaning services in Perth. The many service categories that we provide include the following:
Kitchen floor and wall cleaning
Tile & Grout sealing
Shower tile and grout cleaning services
Tile repairs perth
Tile mould cleaning
Efflorescence removal
Bathroom floor and tile cleaning
Here Is What You Need To Know About Our Skills And Competence
It's crucial to use services provided by licenced companies. Because in the long term it will be better for your tiles and grout. Therefore, selecting our services would be a perfect pick. Our company, which is authorised and certified to provide the services, has a team in Perth that specializes in tile and grout cleaning. The finest results need using our services, therefore do so. We are most focused on the credibility we have, not only the worth, that we have. People regularly rely on our competent services as a consequence of this. We are considered the top tiling company in Perth for all of these reasons. Additionally, our team is made up of the most qualified professionals that are familiar with various cleaning solutions. So we work hard to be very successful. Therefore, get in touch with us right away if you need our help!
Here Is How We Justify The Best Qualities That Our Team In Perth Has!
Setting a brand identity for oneself is crucial with all the possibilities on the market. We frequently concentrate on upholding the brand image because of this. This aids in preserving the connection we have with our customers. The most well-known tile and grout cleaning services in Perth are ours. And clients regularly call out to us for tiling solutions in Perth. The things about us that set us apart include the following:
Cleaning According To The Condition: Depending on the condition and position of your tiles, the services we provide are customized. This aids in providing appropriate services that produce decent results.
We Clean All Types Of Tiles: We clean a wide variety of tiles on a daily basis. People often worry about cleaning the tiles using suitable solutions. With our team on the board, you don't have to worry about any of this. The following are a few types of tiles, that we deal with:

Marble
Porcelain
Glass
Limestone
Sandstone
Mosaic tiles
Metal tiles
Granite, etc

Services For Restorative Cleaning: Our solutions can help you revitalize the condition of the flooring. We can clean your tiles to a sparkling shine using only the highest-quality cleaning solutions.
Certified Cleaning Team: We have a cleaning team with certified experts. All of Perth's regions have authorized us to provide tile and grout cleaning services.
Special Treatment For Mould: We clear all the mould formation since it changes the flooring's surface and aesthetics. As a result, using our expert Perth tile and grout cleaning services is essential to get rid of it because we have a particular method.
Our Tile And Grout Cleaning Services Are Available Across All The Regions In Perth
Since we're a local company. As a consequence, our Perth Tiling Service will be accessible in all parts of Perth. We ensure that there are cleaners available in Perth's northern, eastern, western, and southern zones. We are everywhere, even in the suburbs and urban areas! Even the metropolitan areas and the countryside are included in this. Our goal is to provide our services in all regions in addition to the major cities. This is because we do not want to be confined to particular spaces. As a result, we ensure that our team is spread widely so that we are reachable from all parts of Perth. Therefore, you must get in touch with us if you require our services at 08 6117 2797. You can use our services more easily and quickly if you reserve a session in advance.