Need The Assistance With Tile Cleaning? Get Our Tile Steam And Pressure Cleaning Services In Rockingham
Are you looking for some reliable tile and grout cleaning options? Here we are! Tims Tile Cleaning is here to offer the best services which take responsibility for cleaning the flooring off your list. With the Tile and grout cleaning experts on duty, you can take a back seat. Our services are very renowned in Rockingham since our company is a local one. Not only that, our professional tile cleaning services are very effective and affordable. People always have the misconception of assuming the expert services to be expensive. But this isn't the case with us. Our Rockingham tile and grout cleaning services are quite reasonable, yet we do not compromise on the quality. Using the best tile steam cleaning and pressure cleaning services, we can get the best outcomes. To know more about our services, you can contact us at 08 6117 2797.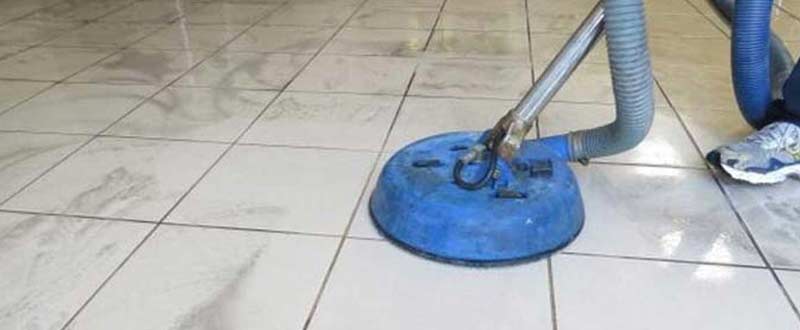 Why Choose Us?
Tims tile and grout cleaning Rockingham services that we offer are very gentle on your tiles and flooring. Since we use harsh-free chemicals that are effective yet gentle on your flooring, they cause no damage. Hence, people across Rockingham choose our tile and grout Rockingham services. There are other reasons to choose us:
We Clean All Types Of Tiles: Our services are suitable for any type of tile. The following are the types of tiles that we deal with on a daily basis:

Ceramic
Granite
Marble
Mosaic tiles
Glass tiles
Limestone
Metal tiles, etc

Cleaning According To The Condition: Our tile and grout cleaning company only believes in offering the best quality services. For this reason, we customize our services according to your requirements.
Special Treatment For Mould: Getting rid of mould is a difficult job, for this reason, our team offers special treatment for the removal of mould.
Restorative Cleaning Service: If you want to restore the look of your floor tiles or wall tiles, you can contact us right away!
Certified Cleaning Team: Our team is authorised and certified to offer tile and grout cleaning services across Rockingham. And, Tims tile and grout cleaning Rockingham services are authentic and legit. Our cleaner can Handle wall and floor tiling materials.
Reviews
Floor Cleaning Service With The Utmost Professionalism
★★★★★
"
This company's tile and grout cleaning experts provided floor cleaning service with the utmost professionalism and expertise. He arrived on time, was respectful of the home and careful with the application of his products throughout the process. He offered very user-friendly tips about floor care moving forward. I will certainly refer them to my friends and family!
"
Floors And Tile Looked Immaculate
★★★★★
"
I had the hardwood floors sealed/cleaned and the tile/grout in the kitchen/laundry room cleaned in our rental after we moved out. Our hardwood floors had layers peeling off them. The professional tile and grout cleaning service I hired came to the rescue and removed all the dirty layers and cleaned the tiles. The hardwood floors and tile looked immaculate after he was done. We're so happy we are having you guys at our house where we just moved.
"
Very Punctual And Professional
★★★★★
"
The cleaner was very punctual and professional. He went above and beyond and got our old tile to look brand new again. The company was fast and scheduled the appointment for me within one hour. The cleaner communicated well and told us beforehand that he was coming. He also educated us on the process and how to maintain our floors. He even recommended cleaning products. Would call this tile and grout cleaning Perth service again! Great communication guys!
"
Reach Here
Location: Rockingham, WA 6168, Australia