Get Professional Services for Stone Polishing in Perth!
The experts at Tims Tile Cleaning Perth are skilled and knowledgeable about all types of stone surfaces. It's better to leave marble polishing to qualified professionals, though, as it's such a complex and unique process. Our team offers amazing stone cleaning and polishing services. We take pride in the work we do, which involves polishing and cleaning all types of stone, including polished marble, bench tops, etc. Our repair, polishing, and stone care team uses the latest equipment, advanced techniques, and equipment to properly care for your stone surfaces. Our team for Stone Polishing Perth ensures that your marble and stone surfaces will retain their best beauty.
We have a reputation for being among the best stone polishing companies in Perth. The greatest polishing solutions are our professionals' priority while serving our valued customers. We can rejuvenate, revive, and restore the glitter on your walls and floors. So don't hesitate too long. Count on us to restore the beauty of your property.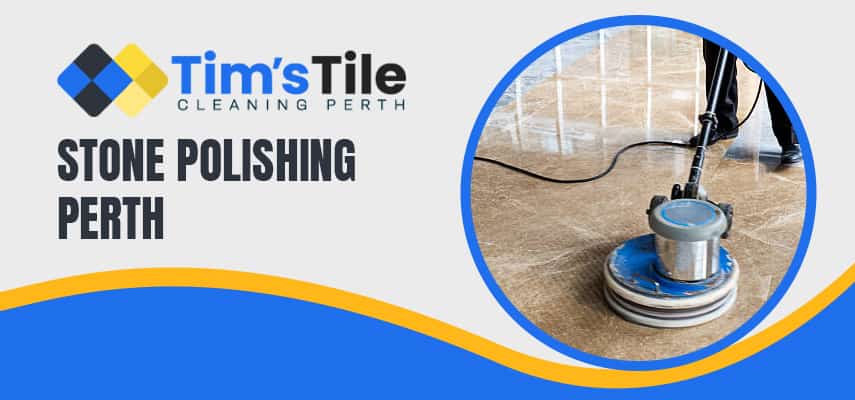 Why Is Stone Polishing Important?
Tile, marble, and all other types of stones will give your room an air of elegance, sophistication, and attractiveness. These priceless stones need a lot of upkeep because they are both robust and delicate enough. These stones will add elegance to your home or area, but if they are not kept properly, the appearance will be dulled. The shine and beauty of the stones will disappear if you do not properly polish them. It will be quite difficult to go through the entire procedure of buying new tiles and installing them. Therefore, it would be best if you connected with a specialist to avoid wasting your money.
For the industrial, commercial, and residential sectors, we are dedicated to providing high-quality floor cleaning and Stone Polishing Perth solutions. We use advanced tools and expertise to polish both old and new tile floors. To guarantee you can get the finish you need, we also offer advice on how to finish slabs before pouring.
Discover the Indications That The Stones Used In A Property Need Surface Cleaning And Polishing
Newly Installed Stone Surface
Many people immediately picture mopping when they think about maintaining their natural stone floors. No matter what kind of floor it covers, the hot soap suds appear to give a house a more hygienic feeling. Although mopping is effective on many various types of floors, it isn't always effective on surfaces made of natural stone.
When working with real stone in your home, our team for Stone Polishing Perth is aware that you need to take extra care. Glossy stone, marble, sandstone, limestone, and many other varieties of stone surfaces respond very well to our stone polishing service.
Perth Nearby Locations Where We Serve
Tile And Grout Cleaning services are offered in all Perth suburbs locations. We are available in all of these locations on a local basis.
Why We're The Top Stone Polishing Service Providers In Perth
We effectively remove embedded dirt without damaging the natural appearance of your stone floor.
Our natural stone professional cleaning and polishing technique uses a low ionic strength solution. This solution breaks down floor dirt.
Regardless of how frequently you've mopped, we are the ideal expert to restore the beauty of your natural stone floors. Using our service can cut down on how frequently you need to mop.
You need to look no further than us for natural stone regular cleaning & polishing if you want a more reasonably priced choice with top-notch results! Your stone floors will be thoroughly cleaned and polished by our specialists.
Our firm is known for giving customers outcomes that last a long time as well as maintaining the value of stones for longer than is typical. No matter how terrible the scenario and condition that occurred on your marble floors, we have you covered.
Stone Polishing Perth
Call us at 08 6117 2797 Stone Polishing Perth
Location: Perth, WA, 6000, Australia