Efficient Tile And Grout Cleaning Service Company In Midland, Perth
Tensed of your dirty floor tile and grouts? Searching For An Effective Team For Professional Tile Cleaning service in Midland, Perth? Tims Tile Cleaning team use the latest steam cleaning and jet wash cleaning which are effective and reliable methods to restore all tiles. In addition with years of experience, we make your tile get back to its original condition. Also, we can easily clean and fix all types of tile issues. Thus some of the issues we can treat are hard water deposits, mould and limescale etc. You can also hire our professional for treating the discolouration of tiles. We even feel proud to use nature-friendly solutions during tile and grout cleaning services in Midland.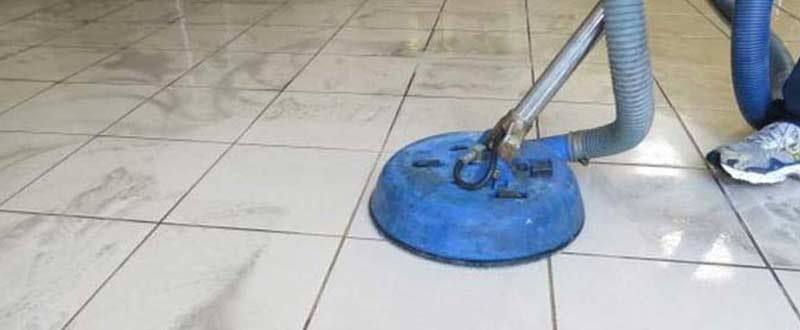 Tims Tile Cleaning has skilled specialists for delivering the best tile and grout cleaning service. Further, you can also hire our tile and grout cleaning service for detailed inspection and based on tile inspection we make the finest cleaning, sealing and grouting plan. Our professionals use industry-approved vacuums for extracting dirt from the grouts. We are even ready to serve you at both domestic and commercial properties in Midland. That's why we suggest you stop looking further for effective tile and grout cleaning services, just hire us. Our team is available any time to provide the following services:
For the quickest but most effective tile and grout cleaning service in Midland, Perth, you must call us at 08 6117 2797.
Why Depend On Us For Tile And Grout Cleaning Service In Midland?
Here at Tims Tile Cleaning, we pride ourselves on offering the best tile and grout cleaning service in Midland. Moreover, we are focused while cleaning grout deeply with modern tools. Also, we can easily treat any type of stain from the tiles. Besides these, there are many advantages to hiring our tile and grout cleaning service. hire our certified professional who can handle wall and floor tiling materials. Following are some advantages which are listed:
Customer-friendly and high-quality tile cleaning service
Emergency tile and grout cleaning services
Same-day grout cleaning service
Home environment-friendly tile cleaning and sealing solutions
Latest and standard steam cleaning techniques
No one can forget our reasonable pricing
We give equal priority to all customers for general tile cleaning
Reviews
Floor Cleaning Service With The Utmost Professionalism
★★★★★
"
This company's tile and grout cleaning experts provided floor cleaning service with the utmost professionalism and expertise. He arrived on time, was respectful of the home and careful with the application of his products throughout the process. He offered very user-friendly tips about floor care moving forward. I will certainly refer them to my friends and family!
"
Floors And Tile Looked Immaculate
★★★★★
"
I had the hardwood floors sealed/cleaned and the tile/grout in the kitchen/laundry room cleaned in our rental after we moved out. Our hardwood floors had layers peeling off them. The professional tile and grout cleaning service I hired came to the rescue and removed all the dirty layers and cleaned the tiles. The hardwood floors and tile looked immaculate after he was done. We're so happy we are having you guys at our house where we just moved.
"
Very Punctual And Professional
★★★★★
"
The cleaner was very punctual and professional. He went above and beyond and got our old tile to look brand new again. The company was fast and scheduled the appointment for me within one hour. The cleaner communicated well and told us beforehand that he was coming. He also educated us on the process and how to maintain our floors. He even recommended cleaning products. Would call this tile and grout cleaning Perth service again! Great communication guys!
"
Reach Here
Location: Midland, WA 6056, Australia