Best Tile and Grout Cleaning Services in City Beach
Consider your problem is half solved as you successfully came across this website. No need to worry about your tile and grout cleaning problems. Our tile and grout cleaning City Beach team got just the solution for you. Tile cleaning is a tough job that can be best performed by expert professionals. Tims Tile Cleaning has the best trained and skilled tile and grout cleaning experts in town so that we can serve our customers with top-quality service. Tile cleaning has a high risk of receiving damages and cracks if an untrained person performs it. Although, professional people, with the best cleaning types of equipment, can make tile cleaning look like a child's play. It will be wise if you consider the service of experienced professionals and contact us at 08 6117 2797 now.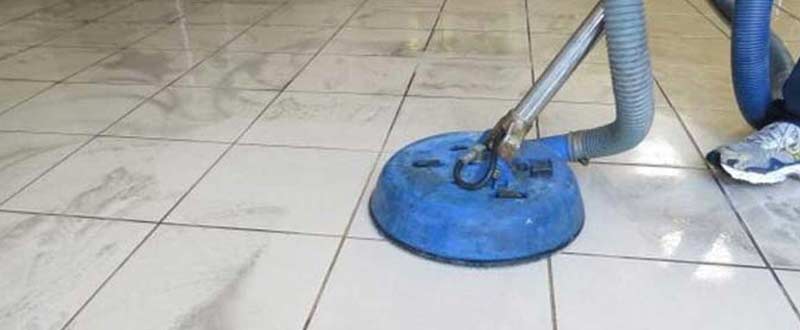 So what are you waiting for? Ring us now for excellent tile and grout cleaning in City Beach services.
Why Opt For Us?
There are a lot of tile cleaning choices available in the market, so you may think about what is so special about us. Let us have a look at some points below.
Reliability– Thousands of customers who took our tile and grout cleaning services trust us for our excellent quality services. You can rely on us for tile cleaning.
Expert professionals– We have a team of tile grout cleaning experts who can clean tiles in no time. This will give you excellent and satisfactory results without any extra pay. Our expert can Handle wall and floor tiling materials.
Emergency services– We also provide emergency services to our clients in need. Our professional tile cleaning City Beach experts are open 24*7 to take all phone calls asking for emergency services.
Price tag– We are among the very few ones who can provide excellent quality services at meagre rates in the market. We wish for all people to avail the best service at budget-friendly rates.
Reviews
Floor Cleaning Service With The Utmost Professionalism
★★★★★
"
This company's tile and grout cleaning experts provided floor cleaning service with the utmost professionalism and expertise. He arrived on time, was respectful of the home and careful with the application of his products throughout the process. He offered very user-friendly tips about floor care moving forward. I will certainly refer them to my friends and family!
"
Floors And Tile Looked Immaculate
★★★★★
"
I had the hardwood floors sealed/cleaned and the tile/grout in the kitchen/laundry room cleaned in our rental after we moved out. Our hardwood floors had layers peeling off them. The professional tile and grout cleaning service I hired came to the rescue and removed all the dirty layers and cleaned the tiles. The hardwood floors and tile looked immaculate after he was done. We're so happy we are having you guys at our house where we just moved.
"
Very Punctual And Professional
★★★★★
"
The cleaner was very punctual and professional. He went above and beyond and got our old tile to look brand new again. The company was fast and scheduled the appointment for me within one hour. The cleaner communicated well and told us beforehand that he was coming. He also educated us on the process and how to maintain our floors. He even recommended cleaning products. Would call this tile and grout cleaning Perth service again! Great communication guys!
"
Reach Here
Location: City Beach, WA 6015, Australia