Get Expert Service In Carine For All Tile And Grout Needs
If you are looking for good quality tile and grout cleaning assistance, then you are at the right place! Tims Tile Cleaning is the place where you can find top-class cleaning experts who are extremely skilful. Tims tile and grout cleaning Carine services are the best when it comes to dealing with any type of tiles. Our services are offered across both commercial and residential spaces. Therefore, you don't have to search in many places.
Get professional tile and grout cleaning services from us, you won't regret it! Our tile cleaning Carine services are of very good quality. Using the most advanced cleaning methods, we root for the best results. Getting expert services once every six months is suggested. This helps in keeping the tiles and grout condition intact. So, what are you waiting for, contact us at 08 6117 2797 right away, and get our services promptly!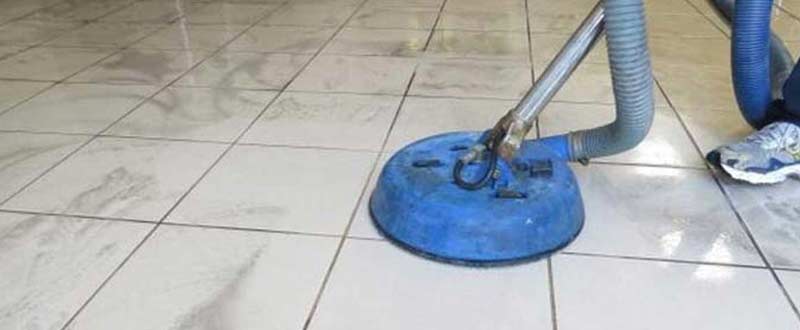 Why Choose Our Services?
Our company is the best tile and grout cleaning company that offers the best quality services to all the residents of Carine. Therefore, people often rely on our services for any kind of tile-related concerns. Not just the affordability of the services, but the quality with which our experts deliver the services makes us unique. The following are the reasons to choose Tims's tile and grout cleaning Carine services:
Clean According To The Condition: Our experts are adaptable and flexible in performing the services. Therefore, we offer our services depending on the condition of your tiles and grout.
Special Treatment For Mould: Mould growth is inevitable if the exposure of water to tiles is high. Meaning the bathroom and washing area are very prone to mould growth. Get in touch with Tims tile and grout cleaning Carine experts for the special treatment that we offer.
We Clean All Types Of Tiles: The following are the different types of tiles that we deal with:

Granite
Marble
Porcelain
Cement tiles
Glass tiles
Mosaic tiles
Limestone
Sandstone, etc

Restorative Cleaning Services: The tile grout cleaning Carine services we offer are the best to restore the look of your tiles and grout.
Certified Cleaning Team: Our team consists of skilled experts who are certified and authorised to offer the services. Our expert Handle wall and floor tiling materials.
Reviews
Floor Cleaning Service With The Utmost Professionalism
★★★★★
"
This company's tile and grout cleaning experts provided floor cleaning service with the utmost professionalism and expertise. He arrived on time, was respectful of the home and careful with the application of his products throughout the process. He offered very user-friendly tips about floor care moving forward. I will certainly refer them to my friends and family!
"
Floors And Tile Looked Immaculate
★★★★★
"
I had the hardwood floors sealed/cleaned and the tile/grout in the kitchen/laundry room cleaned in our rental after we moved out. Our hardwood floors had layers peeling off them. The professional tile and grout cleaning service I hired came to the rescue and removed all the dirty layers and cleaned the tiles. The hardwood floors and tile looked immaculate after he was done. We're so happy we are having you guys at our house where we just moved.
"
Very Punctual And Professional
★★★★★
"
The cleaner was very punctual and professional. He went above and beyond and got our old tile to look brand new again. The company was fast and scheduled the appointment for me within one hour. The cleaner communicated well and told us beforehand that he was coming. He also educated us on the process and how to maintain our floors. He even recommended cleaning products. Would call this tile and grout cleaning Perth service again! Great communication guys!
"
Reach Here
Location: Carine, WA 6020, Australia