Introduction
Welcome to Tims Tile Cleaning, your trusted partner for certified tile and grout cleaning services in Ellenbrook and the surrounding areas. We are committed to enhancing the appearance and cleanliness of your tiles and grout. With a team of experienced technicians and a dedication to excellence, we are here to meet all your tile cleaning needs.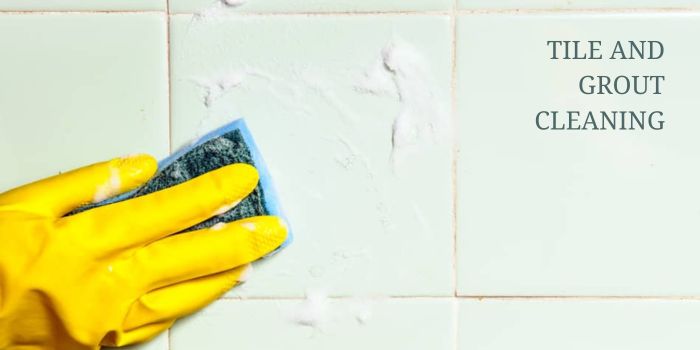 Services Offered
We offer a comprehensive range of specialized tile and grout cleaning services:
Tile Cleaning: Our expert technicians use state-of-the-art equipment and eco-friendly cleaning solutions to restore various tile types, including ceramic, porcelain, and natural stone, to their original shine.
Grout Cleaning: Say goodbye to unsightly stained and discolored grout lines. We specialize in deep grout cleaning to eliminate stains, mold, and mildew, leaving your surfaces looking fresh and hygienic.
Tile and Grout Sealing: Preserve the integrity and longevity of your tiles and grout with our professional sealing services. Our high-quality sealants provide protection against stains and moisture, ensuring your surfaces stay pristine for an extended period.
Tile and Grout Repair: If your tiles or grout have suffered damage or deterioration, our experts can address issues such as cracks, chips, and replace damaged grout, restoring your surfaces to their original condition.
Commercial Services: We extend our expertise to commercial establishments in Ellenbrook, ensuring a clean and sanitary environment for your business.
Why Choose Us
Experience: Our team comprises experienced technicians with a proven track record in tile and grout cleaning.
Commitment to Excellence: We are dedicated to delivering exceptional results and exceeding your expectations.
Environmentally Friendly: We use eco-friendly cleaning solutions that are safe for your family and the environment.
Personalized Service: Our services are tailored to your specific needs, ensuring the best possible outcome for your surfaces.
Service Area
We proudly serve the following areas in and around Ellenbrook:
Ellenbrook
Koondoola
Embleton
Heathridge
Hillarys
And surrounding neighborhoods
Booking
Ready to restore the beauty and cleanliness of your tiles and grout? Schedule a consultation with us today. You can reach us or fill out the convenient online booking form on our website.
For any inquiries or to schedule an appointment, please contact us at:
Thank you for considering Tims Tile Cleaning as your preferred choice for tile and grout cleaning in Ellenbrook. We look forward to transforming your surfaces and leaving them looking stunning while maintaining a clean and healthy environment.