Solution To Slippery Tiles
Did you ever know that tiles can also be a kind of safety hazard? But have you ever noticed tiles are slippery irrespective of their wet or dry state? And you might have faced such situations where you were embarrassed by almost falling on slippery tiles in your office. Slippery tiles cause a number of problems for the people walking on them. However, there is always a solution for slippery tiles. Professional Floor Tilers Perth have developed several ways to make your tiles slip-proof.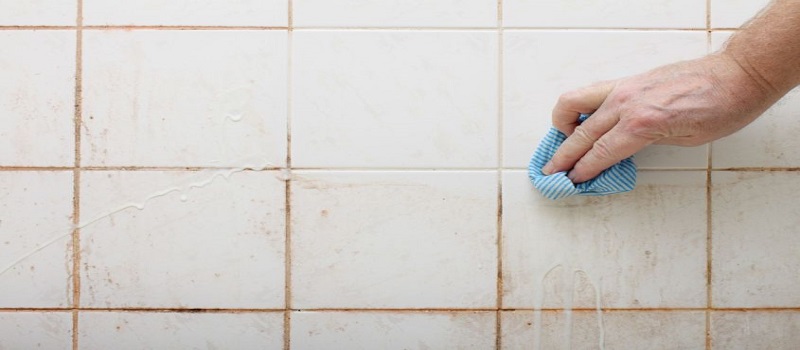 But before jumping into the methods for slippery tiles, you must make sure that your tiles have no dust and debris. Keeping the floor and tiles clean will anyhow reduce the slippery nature of tiles. If you do not want to change the look of your floor and yet want it to be less slippery or not at all slippery, then here are a few tips that can help you to provide the best solutions for slippery tiles.
Tips And Solutions For Slippery Tiles
Use carpets or runners or rugs
Using runners or rugs is one of the best ways to tackle slippery tiles. You can even carpet your entire floor if you think your tiles are very slippery and are creating a problem for you. You might have a doubt that carpets and rugs also slip on slippery tiles. But using the carpets that have rubber below that sticks to the floor prevents slipping completely. It will also reduce the risk of falls and slips. It is such an easy and quick solution for slippery tiles but it may require regular cleaning and maintenance.
Use floorboards for tiles
Floorboards are long wooden planks used mostly in artificial wooden flooring. These floorboards are usually made up of artificial wooden strips or blocks. They are very easy to install and serve as an economical solution for slippery tiles. Floorboards will change the look of your tiles and flooring completely. However, this solution for slippery tiles requires a lot of your attention and it does require maintenance.
Use foam pads
Foam pads are one of the most popular flooring options nowadays. Foam pads once installed into the tile flooring provide a soft ground to walk on even barefoot. These foam pads are very famous and come in different strips, blocks, as well as colours. They provide a very soft surface to walk on that prevents slipping completely. The only drawback of this method is that foam pads require frequent changing, especially in the areas where they are mostly used. But this change can cost you a lot of money.
Anti-slip tile coatings
If you want something aesthetic for your floor tiles, then opt for anti-slip tile coatings and treatments. They do not change the look of your flooring as much and also do not require much maintenance. In fact, this anti-slip treatment or coating can be used for various kinds of tiles. These anti-slip tile coatings can increase the grip of your tiles dramatically. There are some anti-slip tile coatings that can be used for both indoor and outdoor slippery tiles.
Hire Experts For Anti-Slip Tile Treatment
Slippery tiles are not only an inconvenience but they can cause some serious major injuries too. Hence, if you have slippery tiles, it is your responsibility to make sure that your floors and tiles have the appropriate grip needed. Otherwise, there can be a number of accidents that occur due to slippery tiles. Out of all the ways to fix your slippery tiles, choose the most appropriate method and save people from injuries. Even better, you can hire a Professional Tile cleaners for anti-slip treatment.